+91 984-245-9666, +91 994-231-6333
bharanipackersmoverstrichy@gmail.com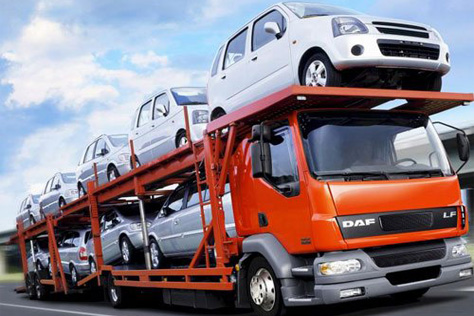 we provide genuine and well-organized car carrier service that helps in quick, fast & secure transit of cars & other vehicles at the preferred terminal.
We can transport any car be it luxurious or one for economical use all across the country with zero defect.
We are supported by fleet of extraordinary purpose containers and trailers to carry out car transportation services. These Car Transportation Services services are provided with professional approach to render the maximum benefit to patrons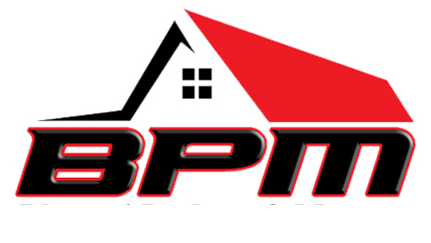 Bharani
Welcome to Bharani Packers & Movers -We offer Quality professional House Hold Moving, Office Moving, Car Transportation Services at Affordable Price.
Address
J5, Housing Unit,Post Office Salai Road,Woraiyur,Trichy-620003.
+91 984-245-9666
+91 994-231-6333
© 2018 Bharani Packers & Movers &
All Rights Reserved.
Powered by SS Technologies