+91 984-245-9666, +91 994-231-6333
bharanipackersmoverstrichy@gmail.com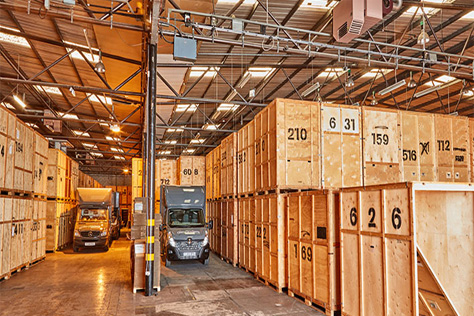 With self-storage you can store belongings –whether for business, personal or household –in an individual unit. For instance, self-storage can help businesses in many situations, such as storing stock, needing season space, moving office or refurbishing your premises, or putting archive in files in store.
We offer different size storage units, which are accessible anytime during working hours. Units are secured by a built-in locking mechanism and 24/7 onsite security systems monitoring all storage facilities to keep an eye on the valuables stored.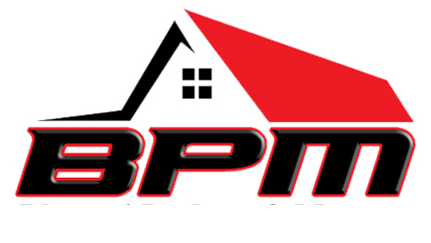 Bharani
Welcome to Bharani Packers & Movers -We offer Quality professional House Hold Moving, Office Moving, Car Transportation Services at Affordable Price.
Address
J5, Housing Unit,Post Office Salai Road,Woraiyur,Trichy-620003.
+91 984-245-9666
+91 994-231-6333
© 2018 Bharani Packers & Movers &
All Rights Reserved.
Powered by SS Technologies