+91 984-245-9666, +91 994-231-6333
bharanipackersmoverstrichy@gmail.com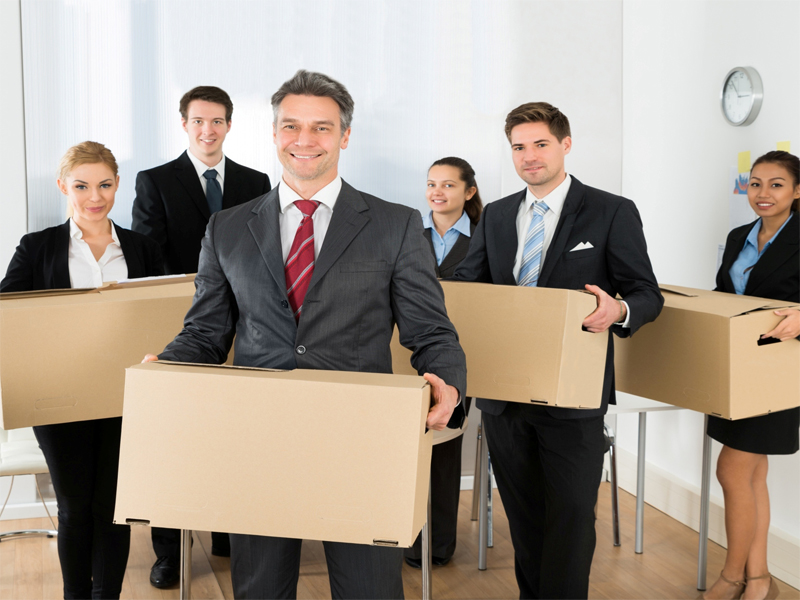 We have the expertise and resources for implementing effective business relocation solutions and move your office without disruption. We ensure that the downtime is minimum and your business remains uninterrupted.
Our office relocation specialists are trained and qualified to relocate all sorts of office equipment, computers, high-end servers, plotters, files, records, furniture, electronic systems and libraries in a hassle free & organized manner.
We also offer diverse forms of packaging such as anti-static packaging, vacuum packaging or HD foam packaging & customized crating all under a single roof.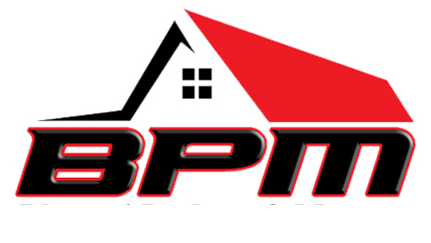 Bharani
Welcome to Bharani Packers & Movers -We offer Quality professional House Hold Moving, Office Moving, Car Transportation Services at Affordable Price.
Address
J5, Housing Unit,Post Office Salai Road,Woraiyur,Trichy-620003.
+91 984-245-9666
+91 994-231-6333
© 2018 Bharani Packers & Movers &
All Rights Reserved.
Powered by SS Technologies