+91 984-245-9666, +91 994-231-6333
bharanipackersmoverstrichy@gmail.com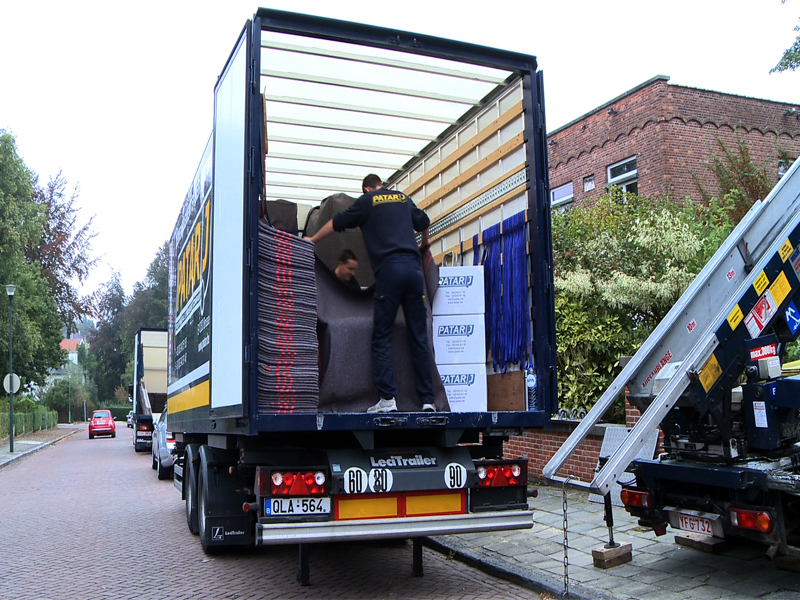 Rely on our vehicle shipping experts to transport your vehicle wherever you need it to go. Whether that's across a state line or across the ocean.
From paperwork to pickup, we are proud to be your professional partner in the vehicle transport industry. Our custom quote process guarantees you get the best rate available.
With over two decades of experience and utilizing a large multi-modal transport, TWI provides the confidence and reassurance to our customers while transporting their precious vehicles. The team will help you organize all necessary documentation for exporting/importing of your vehicles.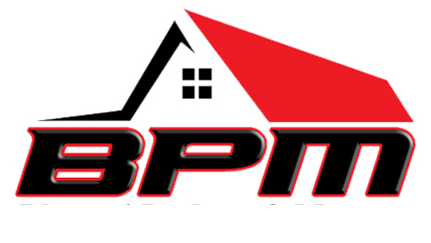 Bharani
Welcome to Bharani Packers & Movers -We offer Quality professional House Hold Moving, Office Moving, Car Transportation Services at Affordable Price.
Address
J5, Housing Unit,Post Office Salai Road,Woraiyur,Trichy-620003.
+91 984-245-9666
+91 994-231-6333
© 2018 Bharani Packers & Movers &
All Rights Reserved.
Powered by SS Technologies